Red Bluff Personnel Staffing Services
TEMPORARY EMPLOYEES
We provide temporary employees, including Computer Operators, Secretaries, Bookkeepers, Construction Workers, Laborers, etc. We pay the employees' payroll, and handle workers' compensation and all federal/state contributions/liabilities required by law. Employees are interviewed, tested, reference checked, bonded, insured and guaranteed. Our employees work for you by the hour for only the length of time required to get the job done. We take over the hated paperwork of W-2s, CAL–OSHA, workers'compensation, state and federal requirements, and process and deliver paychecks on time. For a small fee, temporary employees may be hired as permanent employees at any time.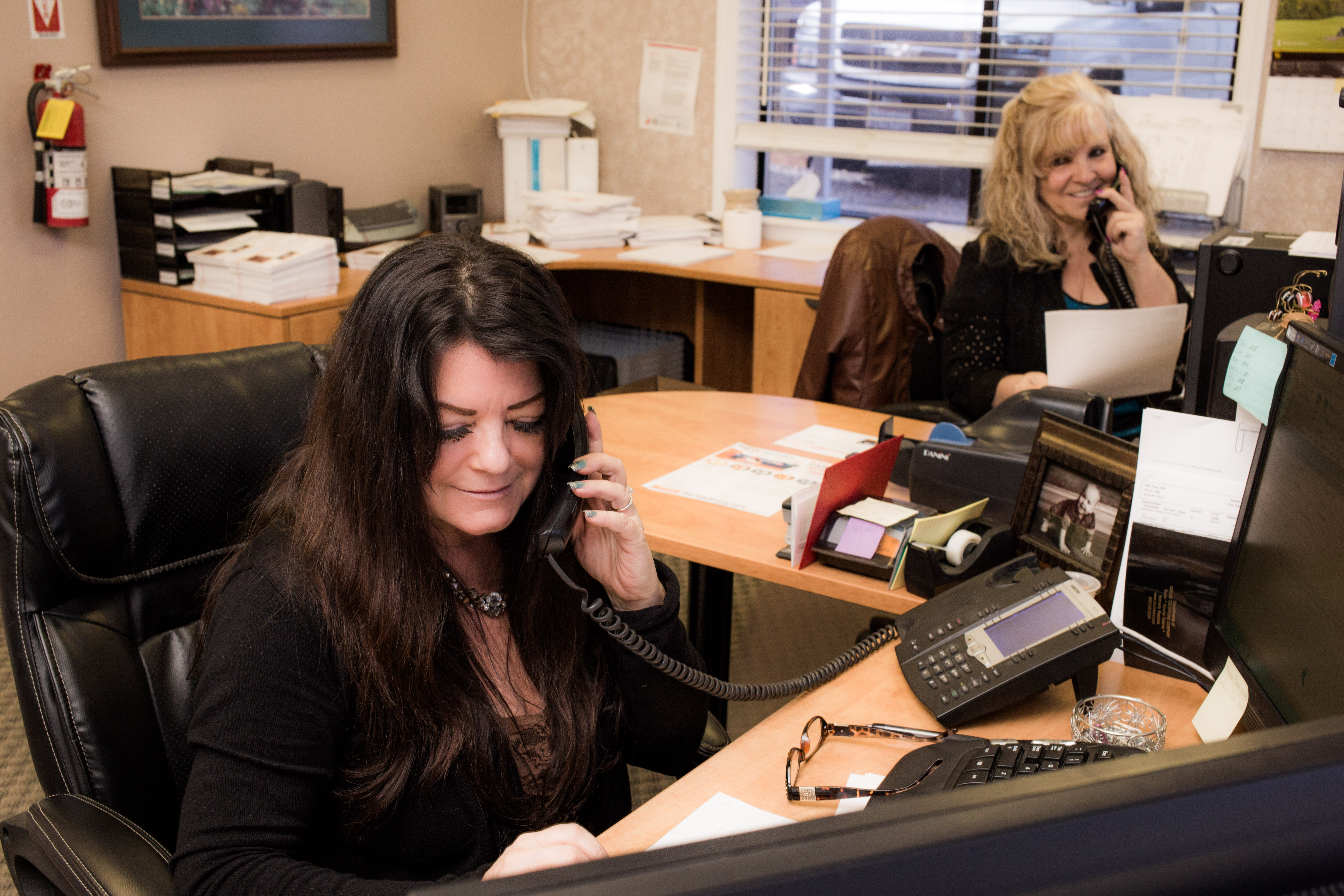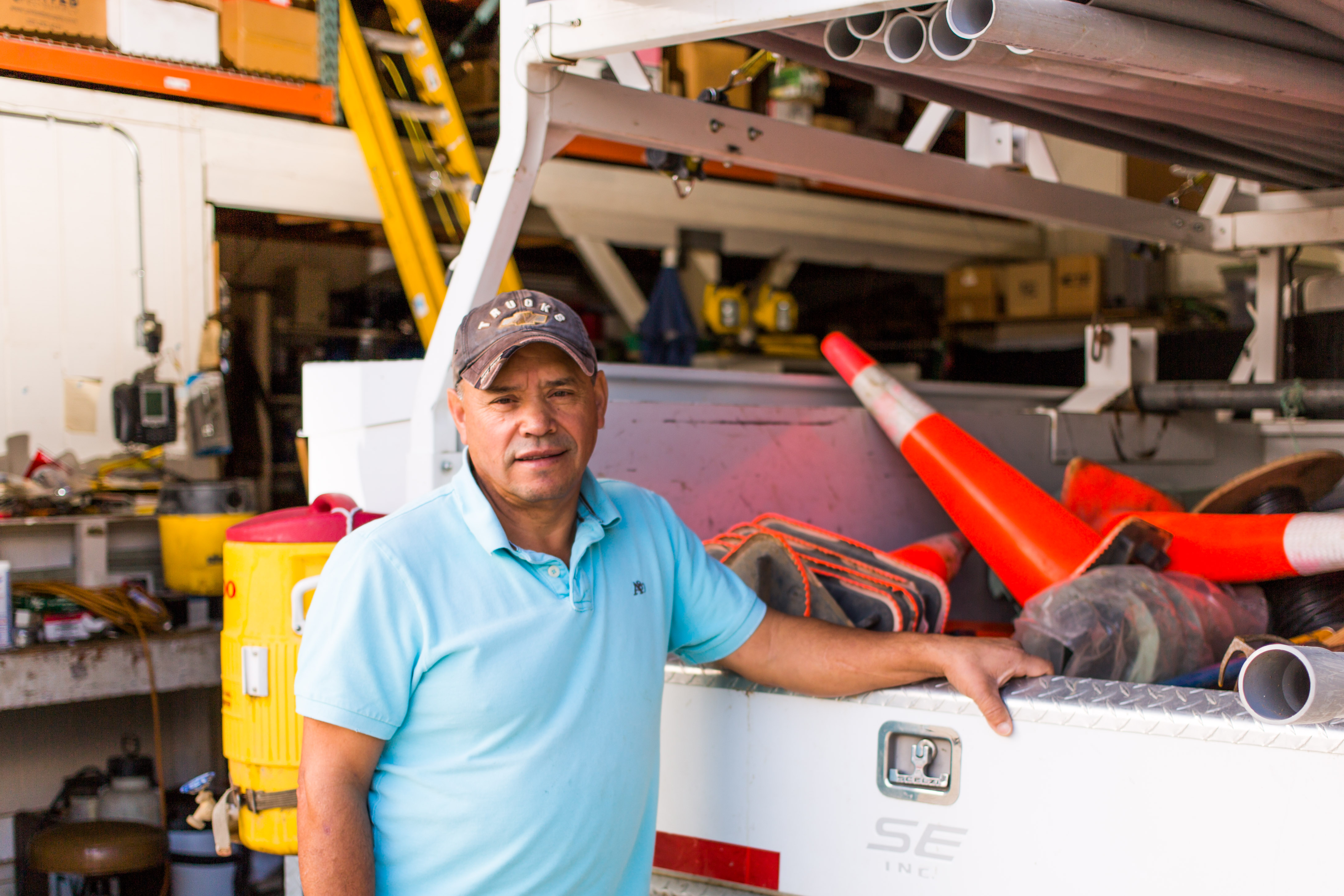 PERMNENT EMPLOYEES
Pre-screened, tested and interviewed employees from our extensive workforce are available for direct-hire placement on either your payroll or ours. We also provide a temp-to-hire program as an excellent probationary tool. By evaluating an employee in your own company environment before making a job offer, you have the assurance of an in-depth evaluation before making the hiring commitment. Employee leasing is also available.
APPLICANT SCREENING/TESTING
We will administer our detailed testing to your prospective applicants or employees. Customized testing may also be arranged to meet your company's particular needs. Substance/Physical testing, DMV/Credit/Criminal/Civil checks available upon request. At completion of testing, summary evaluation reports will be furnished along with the interviewer's personal comments. Typing, shorthand and 10-key certificates are available to the general public.