Nationwide Birth Certification Services
Business Connections is proud to introduce our Birth Certify service to our TSA Pre?® , HAZMAT and TWIC customers. Birth Certify service allows our agents to retrieve birth records for citizenship verification during the enrollment process for our federal programs in the Universal Enroll Service (UES). In the case a customer has only an approved government issued photo ID available for enrollment, the UES system may be able to electronically verify with the customer's state of birth that a birth record is on file.
Prices for this service vary by state, are only available for specific states and birth years, and can only be used for our federal programs. You will not receive a hard copy of your Birth Certify; however, the Birth Certify will be stored in the customer's UES record to use for any UES service within 1 year of initial certification for enrollments in which a birth certificate is a required document. Please note the eligibility requirement below.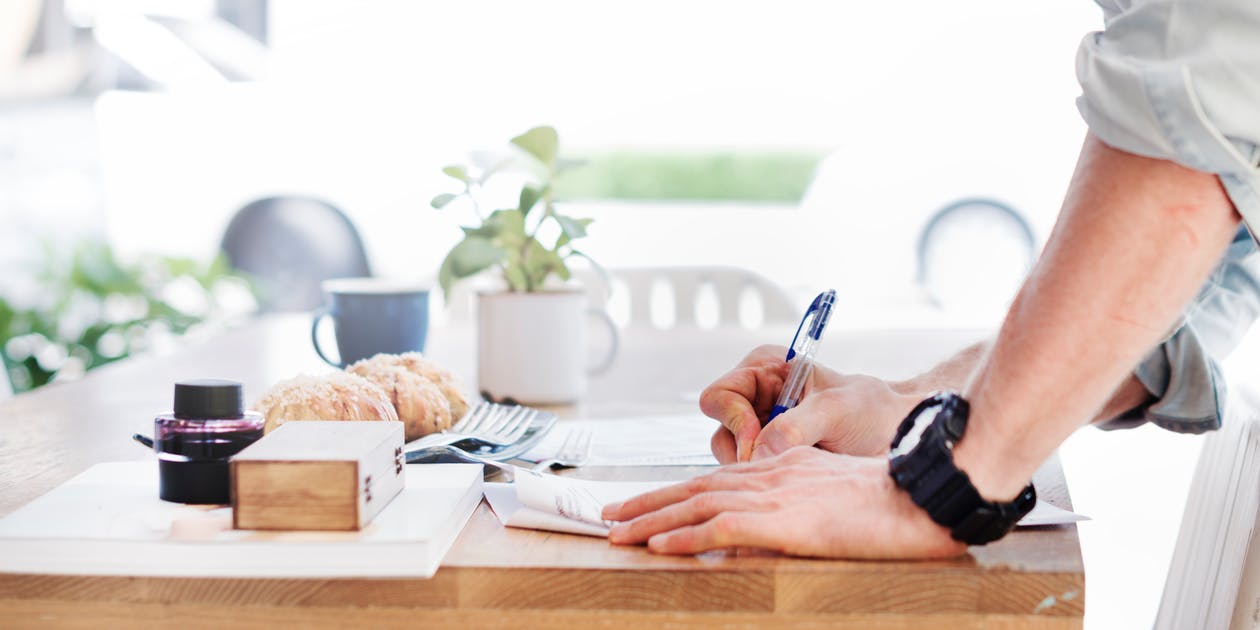 Eligibility Requirements.
Do you have a government issued photo Id?
Are you a U.S. citizen?
Were you born in a state that offers Birth Certify Service (states shown in gray DO NOT currently offer the Birth Certify Service)? Were you born during the specific birth years offered in your state of birth? (check map below)
Do you know the proper spelling of your mothers maiden name?
Do you know the exact spelling of your name on your original birth certificate?
Does your name shown on your photo ID match the name shown on your birth certificate? (if not, you are required to provide name change documentation to link the names provided)