Providing a confidential and comfortable setting, for all your LiveScan fingerprinting needs, walk-ins and appointments accepted.  Electronic fingerprinting results are submitted directly to the California Department of Justice and/or Federal Bureau of Investigations as requested.
By submitting fingerprint records electronically you can receive accurate criminal history results in days instead of months. Faster results mean licensing and putting employees to work quickly and with peace of mind.
Our state-of-the-art LiveScan equipment captures fingerprints without the use of traditional ink, ensuring a more comfortable and convenient experience.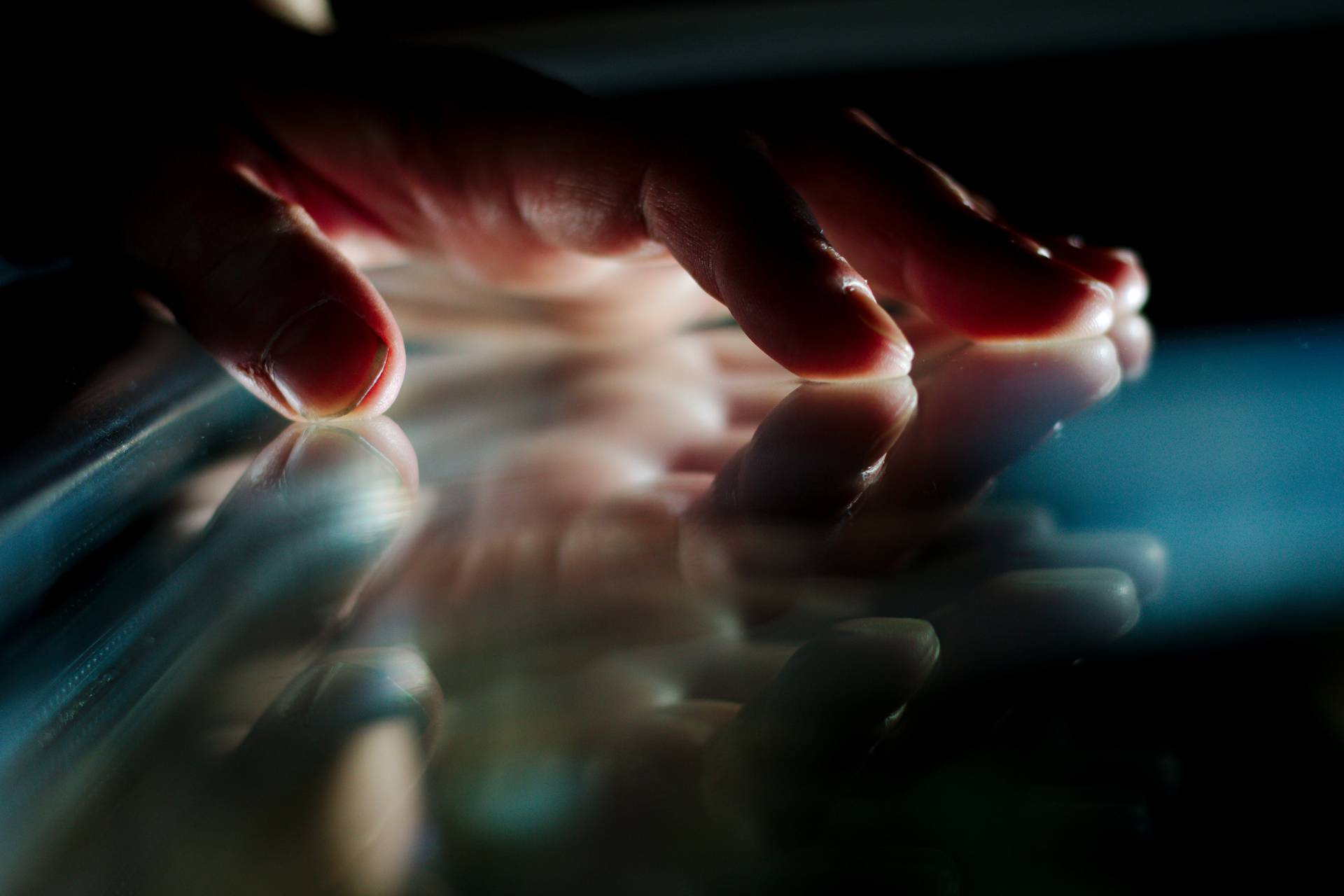 Appointments are recommended