Office Space for Rent in Red Bluff CA
LOCATED WITHIN PINE STREET PLAZA, WE OFFER FURNISHED EXECUTIVE OFFICE SUITES WITH EXECUTIVE SERVICES
We offer a central, full–time receptionist, meeting rooms, coffee/kitchen facilities, heating and air–conditioning, janitorial service, and discounts on all services offered through Business Connections. For your added success, Pine Street Plaza is located in the center of downtown, one block from the courthouse and post office, within walking distance to shops, restaurants and river parks. You'll enjoy the calm, easygoing, pleasant and professional secretarial staff with the gentle touch of humor and/or encouragement when you need it most. Confidentiality is ensured at all times.
Call our office about availability.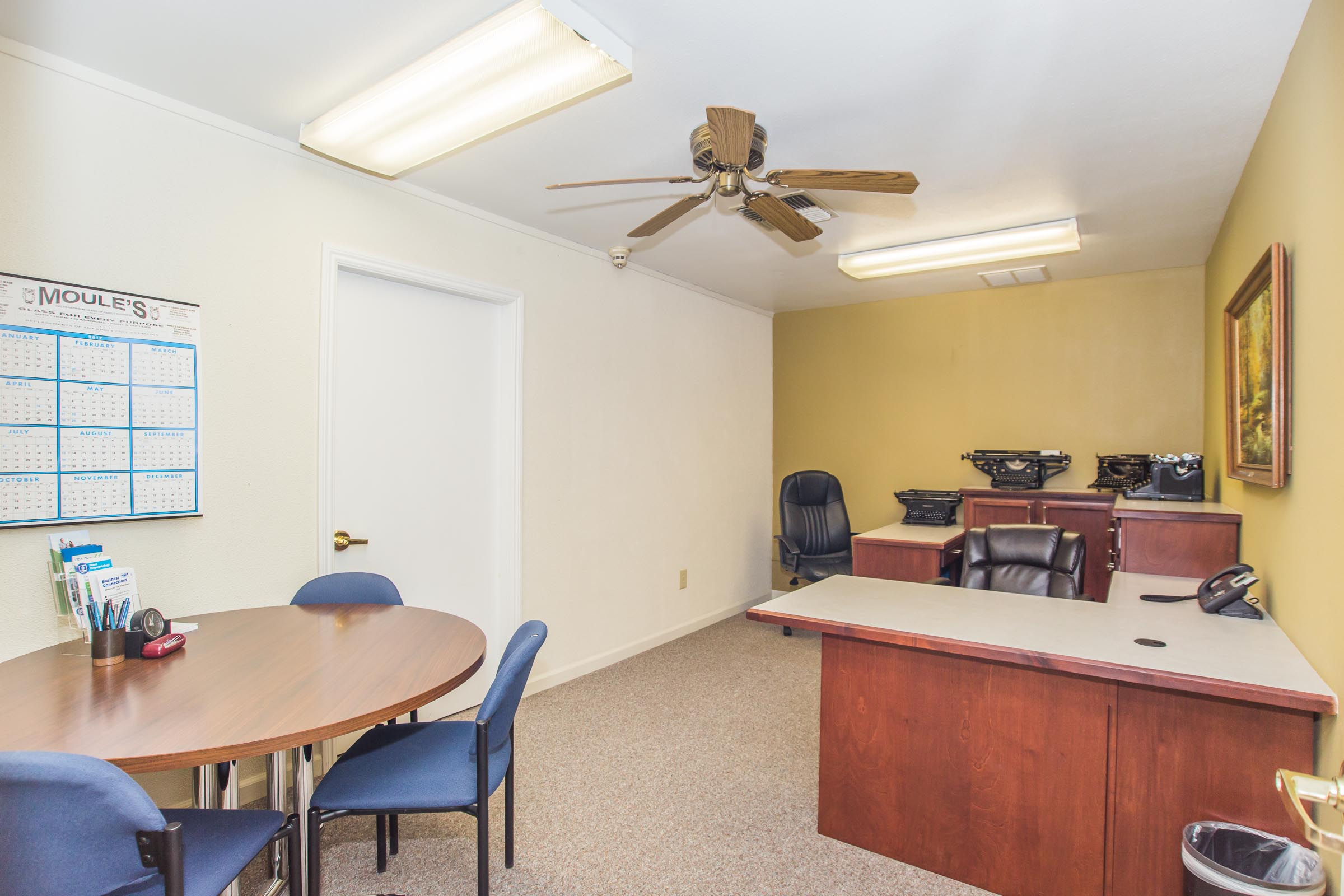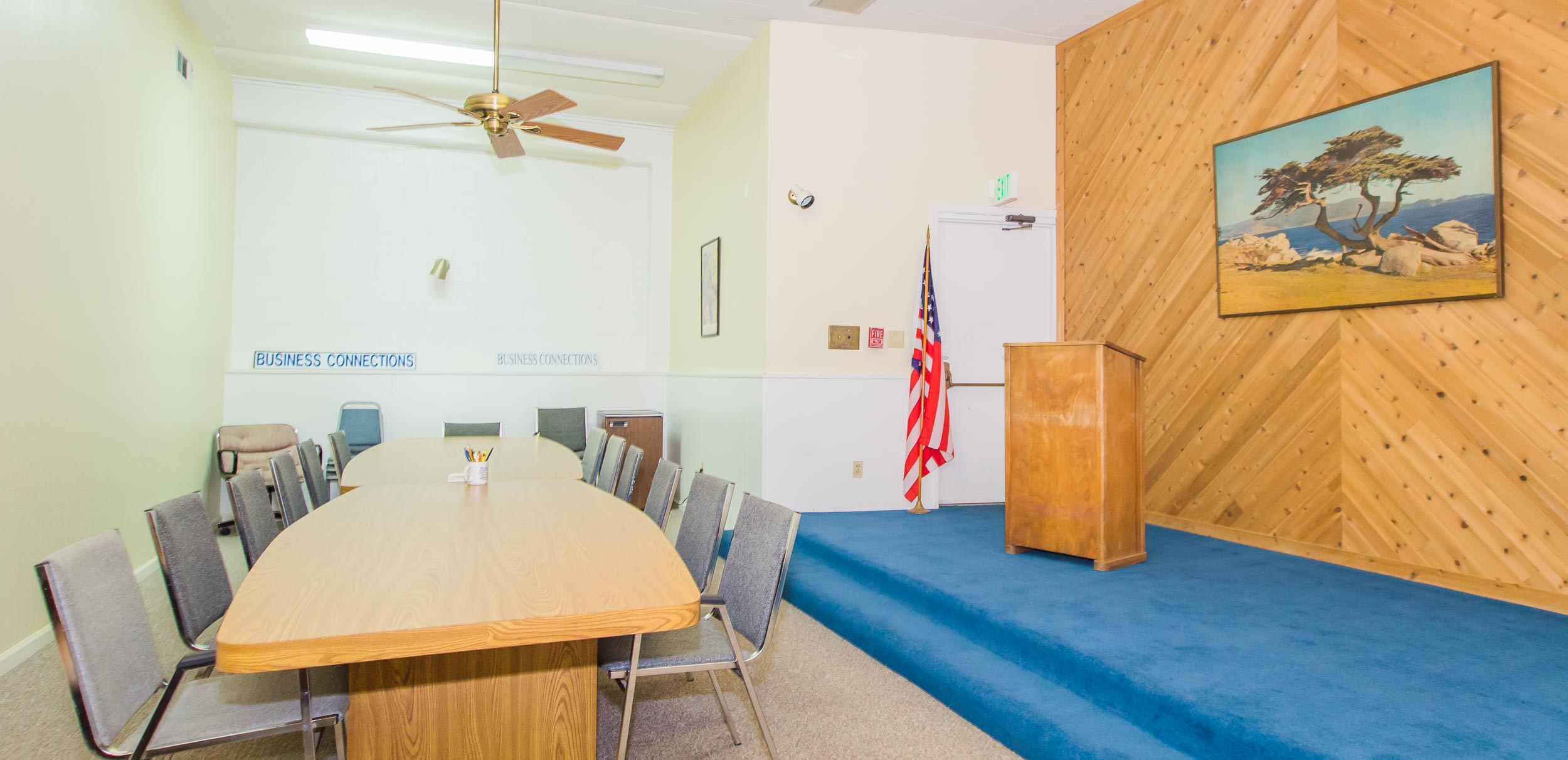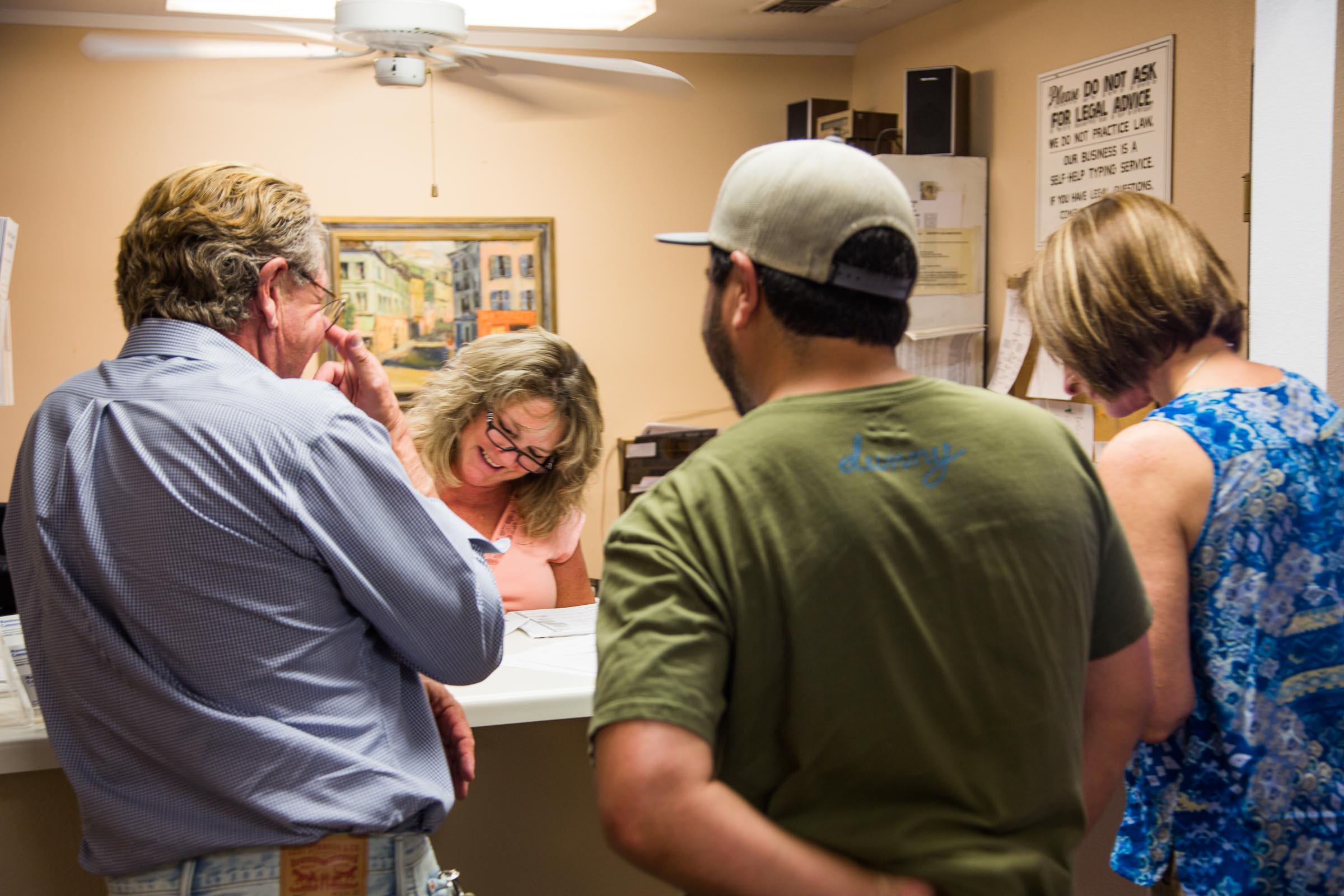 Central, full–time receptionist.