Hazmat License Enrollment
Business Connections is proud to offer Northern California a wide range of identity-related services. As a licensed nationwide TSA enrollment center and live scan center, we offer numerous services for frequent fliers, teachers, adoptive and foster parents, elder care, truck drivers, among many others. We are the only location from Sacramento to the Oregon border proving a complete range of identity services. Call our office if you have any questions about scheduling an appointment, or for more information about the enrollment services we offer.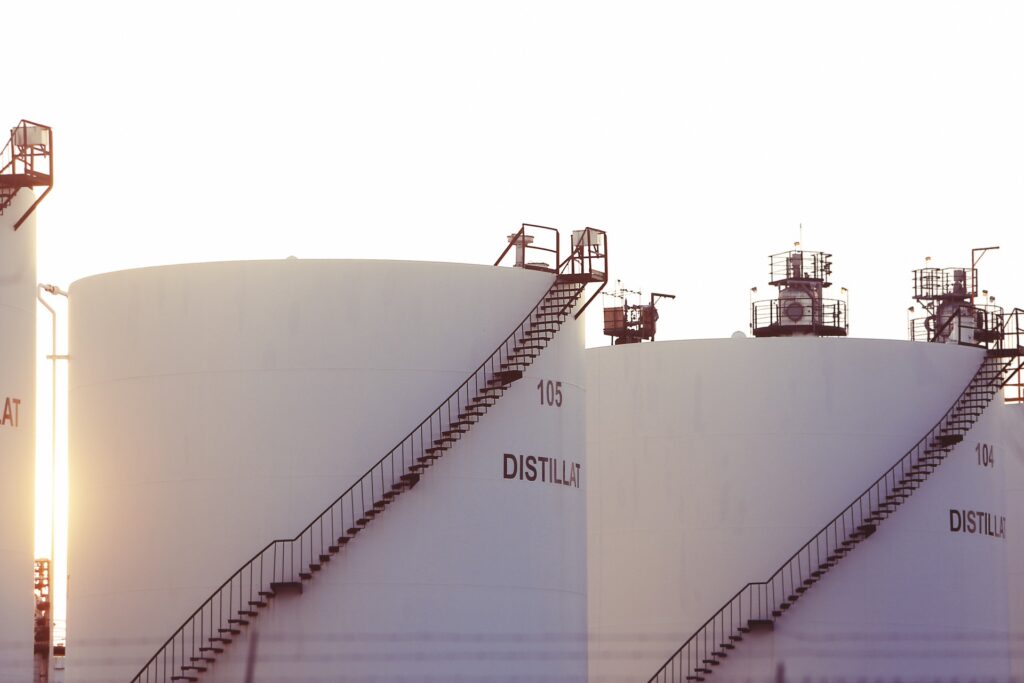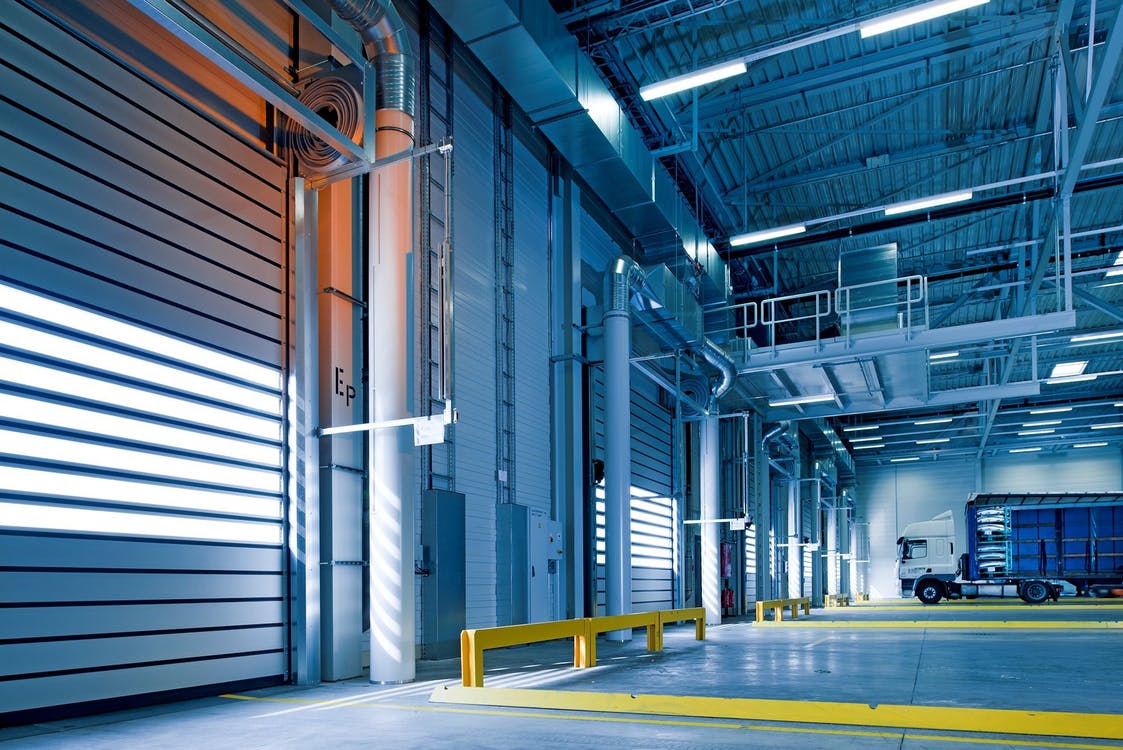 Hazmat Endorsement Threat Assessment Program Enrollment Center
The TSA Hazardous Materials Endorsement Threat Assessment Program conducts a security threat assessment for any driver seeking to obtain, renew, or transfer a hazardous materials endorsement (HME) on a state-issued commercial driver's license (CDL). Hazmat Endorsements remain valid for five years.