Red Bluff Attorney – Legal Support
We have on–staff correspondents available in all California counties to obtain the information and document retrievals requested.
Public records and legal research are our specialties. Recorder's and Assessor's Office, Municipal Court and Superior Court, Criminal and Civil, Searches, and Courthouse filings are performed in a timely manner at all levels of government. We are accustomed to meeting strict legal deadlines. Your Tehama County FAX filings will be hand–delivered to the courthouse with same–day service. Conformed copies obtained; filing fees advanced. We are registered Legal Document Assistants, Process Servers, Unlawful Detainer Assistants, and Certified Live Scan and UES Fingerprint Rollers.
Deeds
Property transfers
UCC
FBN
Liens
Judgments
Building permits
Pending suits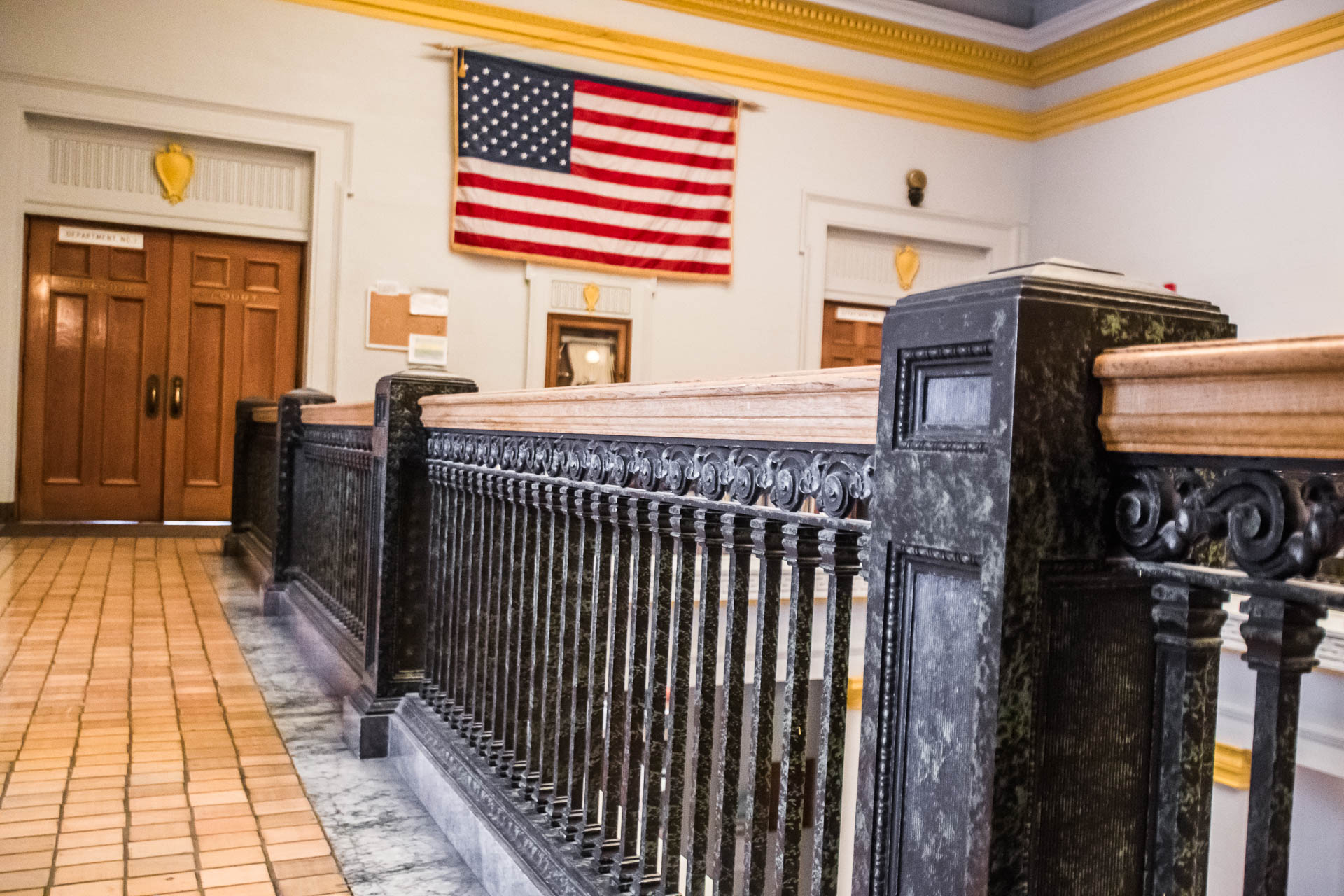 Business Connections is available for your legal needs including but not limited to promissory notes, deeds, wills, affidavits, powers of attorney, homesteads, dissolutions, standard probates, avoidances of probate, Trusts, notices of default, rental notices, unlawful detainers/evictions including sheriff lockouts.
Our Notary Publics are available 24/7. Let us know any time you need mobile notary service.