When we saw this Groupon deal, we hopped on i5 to see what Wildlife Safari had to offer. We were hoping to see animals roaming freely, and eager to snap a few pics on the tour.  We arrived to find an informative staff and breathtaking scenery. The park was broken into two parts. A drive through safari experience and the "Safari Village".
Drive-Through Wildlife Safari Experience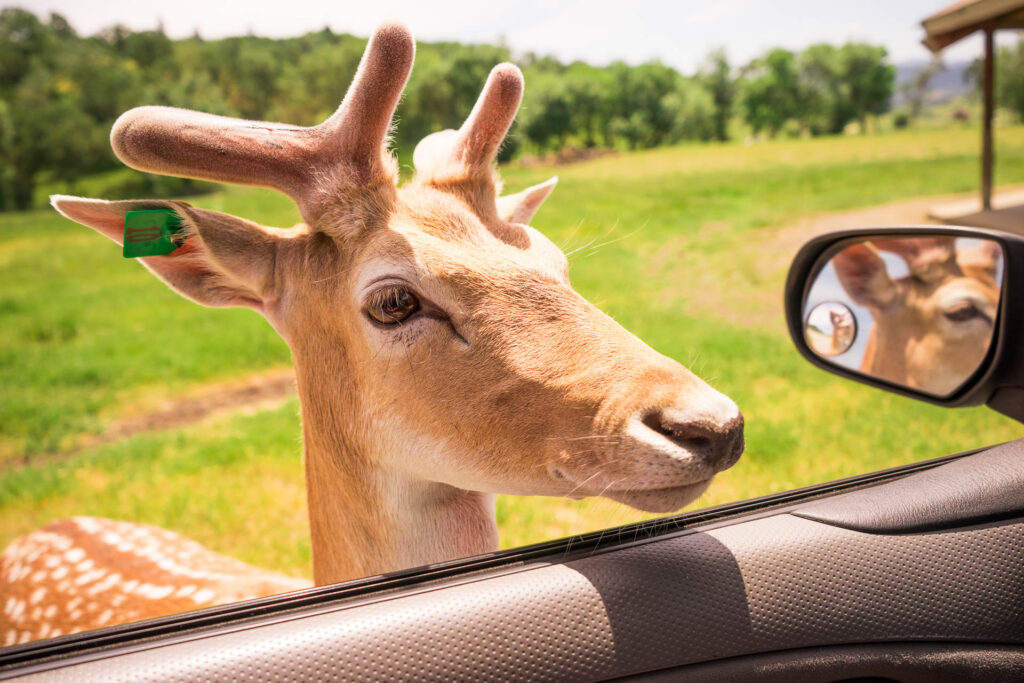 In the Drive-through Wildlife Safari many of the animals ran freely about. There were numerous informative and fun signs to read. Packing snacks allowed us to take our time going through the park and there was also a bathroom halfway through, which was certainly handy. Towards the end of the drive, they offered 5.00 feeding cups. The animals come to your window and eat right out of your hand. You might avoid feeding the large birds, they were more aggressive.
Wildlife Safari Village Attractions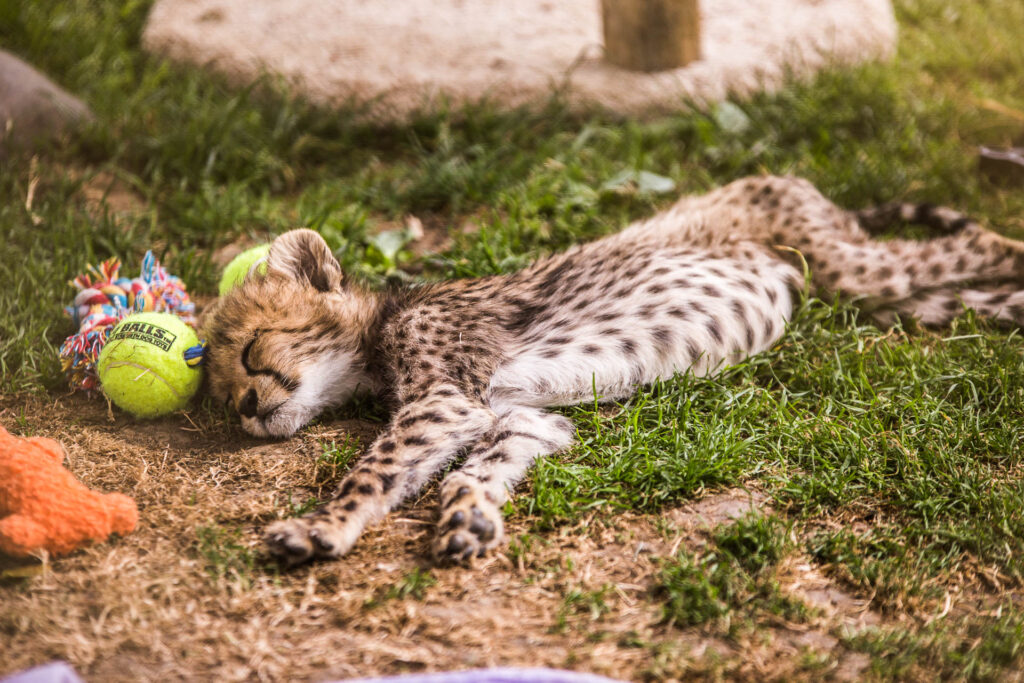 After our drive-through, we headed into the "village". The first exhibit was a 3 month old cheetah cub named pancake.  There were a several other exhibits well worth checking out in the village, as well as a petting zoo. In the center of the Village there was a kids playground and a  restaurant. You can even have your photo taken with a cheetah!
We left having made wonderful memories. Coming face to face with so many beautiful creatures was something we will never forget. We hope you enjoy some of the photos we were able to capture.